Ideas about how sharing content and leveraging behavioral data can help you connect with your audience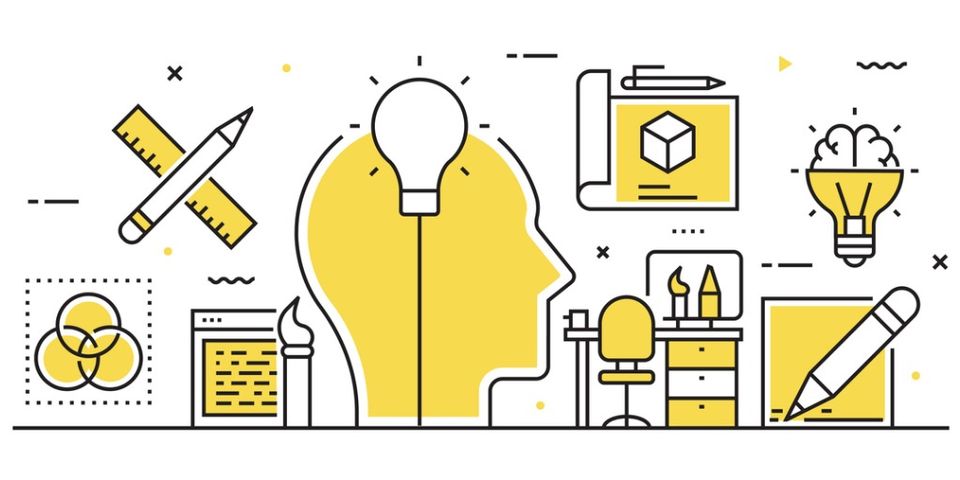 Need help with digital marketing? Use the digital marketing workshops to help you refine your digital marketing.
The influencerTips digital marketing workshops are a series of 9 workshops designed to help you with various aspects of your digital marketing.
Ideas discussed in workshops include: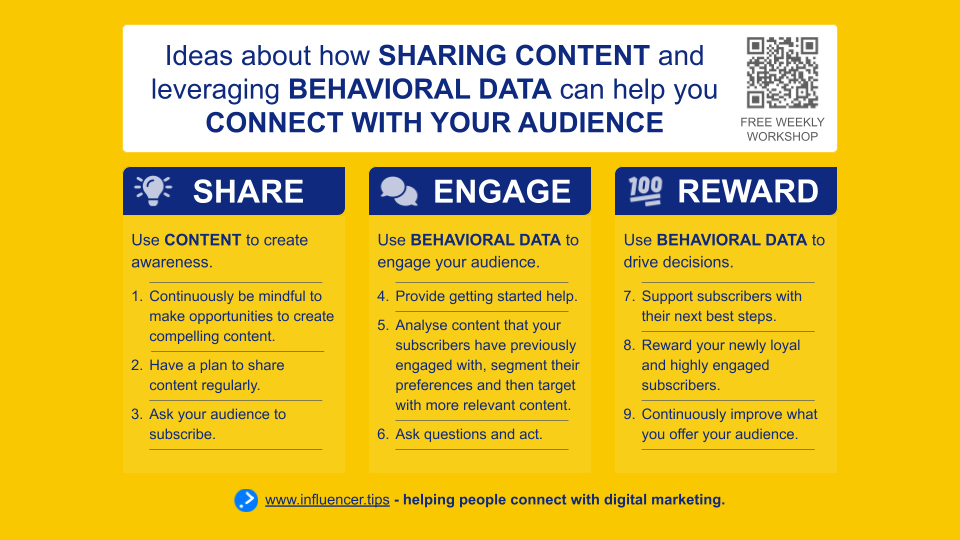 Throughout there is a strong focus on content and using behavioural data to drive engagement.
By the end of each workshop, you should have a better sense of how to do digital marketing for yourself, and the tools that you can employ to make various aspects of digital marketing work for you.
Every week we do a free weekly digital marketing workshop where we deep dive into topics, have a focus on easy to use cost effect open source digital maketing solutions and do Q&A about anything to do with digital marketing.
To learn more and join a workshop visit influencerTips: what people are saying about open source cost effective easy to use digital marketing.