Digital Marketing PURPOSE Workshop -start with your why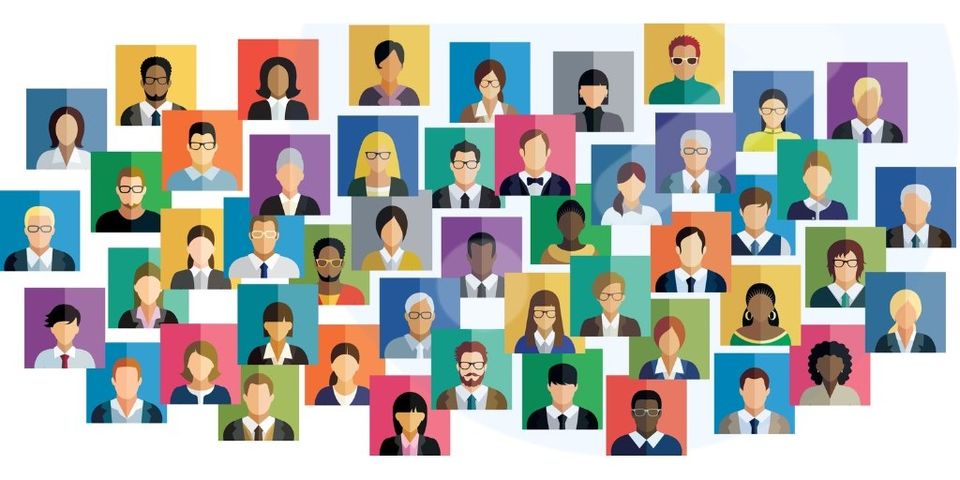 The most important thing that you can do is - start with your digital marketing purpose. Once you have defined your purpose, it then becomes the benchmark that you use to measure all decisions about the content that you share with your audience.
Your digital marketing purpose aligns with what you can do to help your audience and gives you something to work towards.
3 tips when considering your digital marketing purpose:
JOY - consider what brings you joy.
GROWTH - consider what helps you grow.
CONNECTIONS - consider what connects you with others.
💡
To read more subscribe to influencerTips - as a subscriber, you will be able to read examples, key takeaways, and comments.