Digital Marketing AUDIENCE Workshop - everyone buys to benefit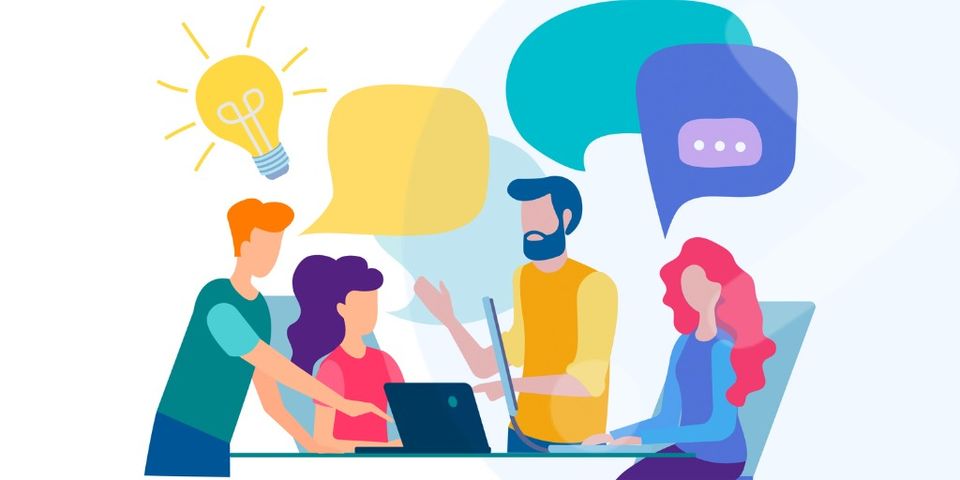 Always ask yourself - what's in it for the person reading?
Most likely your motivation for digital marketing engagement is to share something that you care about.
These motivations can often be personal, professional, community, or a mix of all three. Â 
PERSONAL - is about yourself.
PROFESSIONAL - helps people become aware of what business you do.
COMMUNITY Â - this is about sharing what makes a difference "for the greater good" to you and your audience.
With each of these motivates comes opportunities for sharing different types of content.
There is nothing wrong with sharing for personal or professional reasons because a bit of selfishness always helps to keep you motivated, just beware that you don't overdo it.
💡
To read more subscribe to influencerTips - as a subscriber, you will be able to read examples, key takeaways, and comments.