Timing is everything
KEY DIGITAL MARKETING ACTIONABLE TAKEAWAY - describe what people are doing when they read your content.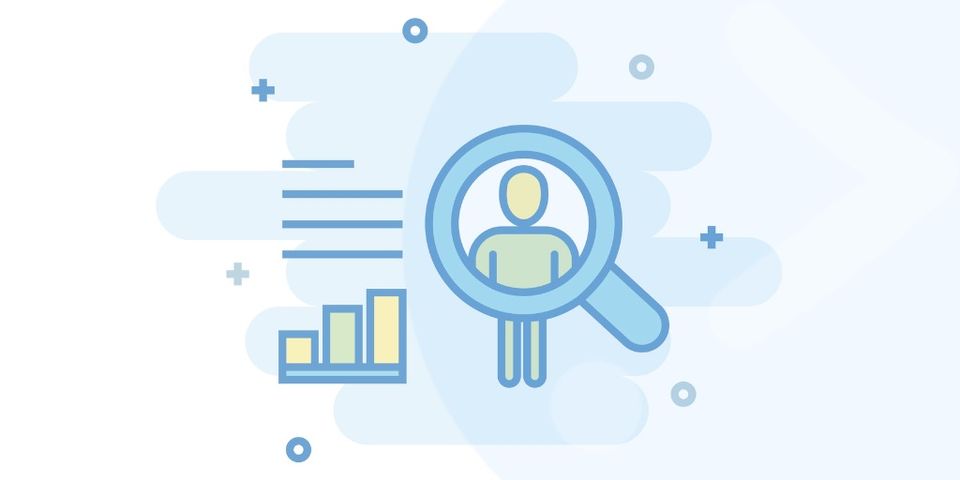 Share your digital marketing when it makes sense for your audience to read and see what you have to share.
Knowing the habits of your target audience will help you reach them.
Not sure where to start with understanding the habits of your audience?
Consider when your target audience is looking online.
As we work through the digital marketing steps we will continue to explore this Fictional Foods example in some more detail.
Aligning the timing of your content to the needs and interests of your audience will make your content more likely to be consumed.
Subscribe to get your personalised digital marketing planner started with a description of when your audience is doing when they read your content.
This post is for subscribers only