Free digital marketing planner
Personalised actionable recommendations to help with social, content and email marketing.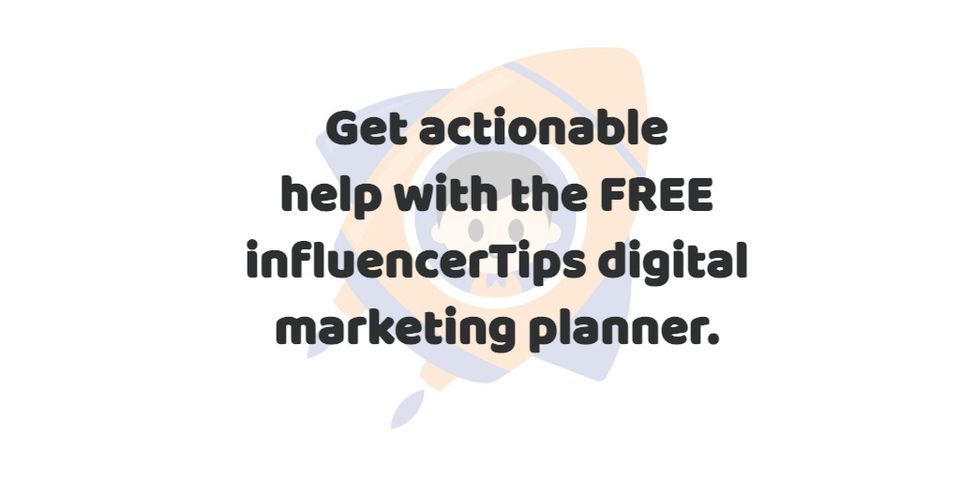 Join the influencerTips member community and use the personalised digital marketing planner to help guide you plan your content, email and social marketing.
The digital marketing planner is aligned with the 21 digital marketing tips found on influencerTips where you can get help with connecting with engaging digital marketing.
The planner and digital marketing tips are constantly updated with learnings and feedback from the influencerTips digital marketing community workshops.
Ready to get started? signup or sign in if you are already a member of the influencerTips community and get actionable personalised digital marketing recommendations.
This post is for subscribers only