Support, get experience and help with digital marketing engagement
Supporting you to engage and connect with affordable digital marketing.
What if I already have a website or social media page, can I also use an influencerTips digital marketing plan? YES, an influencerTips digital marketing plan can be used to help drive engagement to a website or social media page.
influencerTips digital marketing plans
To get started with an influencerTips plan subscribe →
Note - subscription prices are in US$ and include AU GST. Receipt issued on payment.
Before you read along with all the features and Q&A - in a nutshell a Ghost website and digital marketing plan is just like what you see on this website, except without the domain name and all the content.
Featured with all paid plans
14 day FREE trial on starter, digital marketing and daily share plans - try us out and see if we can help you engage and connect.
Support and help - ask a question about anything to do with digital marketing. We promise to help with easy to understand answers.
Ghost digital marketing website for content publishing, subscriber management and newsletters - besides being very easy to use to publish and share content, Ghost also has some very awesome features including: member email/newsletter management, gated member only content and paid subscriptions.
Getting started Q&A chatbot - important for helping visitors navigate what you provide online and for you helping your audience with their questions.
Comments - ad free unbranded commenting which is important for engaging visitors.
Integration with Google analytics and search console - important for helping you understand how people use your website and with the search console for helping people find you.
Always improving - we are always looking for ways to add features and there is always something new in the pipeline.
Common questions about plans
Can I download  all my content and membership lists? YES, all your data is yours.
Besides the paid plans, how can influencerTips help me with digital marketing engagement?
If influencerTips is a community project, then why do I have to pay for a paid plan? The influencerTips managed Ghost websites and digital marketing plans are not free by design because a paid subscription to these helps us to help you with services like free digital marketing Q&A, the free personalised digital marketing playbook, free weekly community learning workshop events and to provide support to small community groups with free digital marketing joinShare.me websites.
Can my community group have a special price on a plan? YES, we are all for giving back to the community - contact us to discuss.
Can I get help with self hosting? YES.
Can you help me migrate my content from my current website for FREE? YES, in most cases when getting started with all plans we can help with automated content migration from your current website. Note that content migration does not include theme design, will always be subject to how your current website was setup and in some cases will require admin access to your website.
How do usage limits work? to keep things simple we have aligned plans with total number of subscribers/members and email sends. The reason for usage limits is that with more visits, storage, content, contacts, campaigns, emails and automation more hosting services are required. The subscriber/member and email send calculations are based on "fair use".
What's not included? professional services, sending more than the allocated number of email sends per month, paid subscription processing fees, domain names, content and theme design.
Can the influencerTips community help with all the stuff that is not included? YES.
What professional services are available? without getting too technical, influencerTips can help put you in touch with a member of the influencerTips community that is looking for an opportunity to gain experience.
How do I organise professional services? contact us to discuss more about your requirements. What we will do next is share your requirement and put together a plan to help mentor the person working on your requirement.
How much do professional services costs? they are FREE and are provided as is without any warranty of any kind, for more details refer to the MIT licence.
How do I register my interest to get experience? contact us to discuss.
How much does extra email sending cost? for sending more than the number of allocated plan emails the rate is in blocks of AU$5/1,000 email sends.
Are there any theme setup fees? whilst custom theme design is not included there are a number of free open source community contributed themes that can be used as is, or changed as required.
How much does paid subscription processing fees cost? paid membership subscriptions use Stripe to collects payments direct to your bank account, for more information refer to Stripe pricing.
Why Ghost, and why not WordPress? all platforms have their strengths and without getting into a debate about the what platform is best - Wordpress is a somewhat older platform that has grown up trying to do a lot of things, whereas Ghost is a more modern focused on making sharing content with your subscribers super easy, for everything else Ghost has best practice solutions for integrating with other services as required.
Do plans includes HTTPS certificates? small business and professional plans include a free HTTPS certificate. For a free HTTPS certificate with the starter plan it is required that the DNS provider manage the certificate. If required a subdomain on the sharejoin.me can be provided.
Which DNS providers manage HTTPS certificates for FREE? Cloudflare offer a free certificate which you can read more about here.
How long does it take to get my digital marketing plan started? we can generally help you to have a digital marketing plan ready to use by the next business day. This is subject to you suppling content and getting DNS requirements sorted out.
Why are DNS requirements so important? the Domain Name System (DNS) is used by computers on the internet to help them connect and trust each other.
Can the influencerTips help me with my DNS requirements? YES.
Can influencerTips help me organise a domain name? YES.
Contact us - for questions about any aspect of a digital marketing plan, to discuss how professional service work, for help with about how usage limits are calculated and extended training plans.
---
Read on for what people are saying
Helping people with their digital marketing journey is what influencerTips is all about and it is awesome to be able to share stories like this.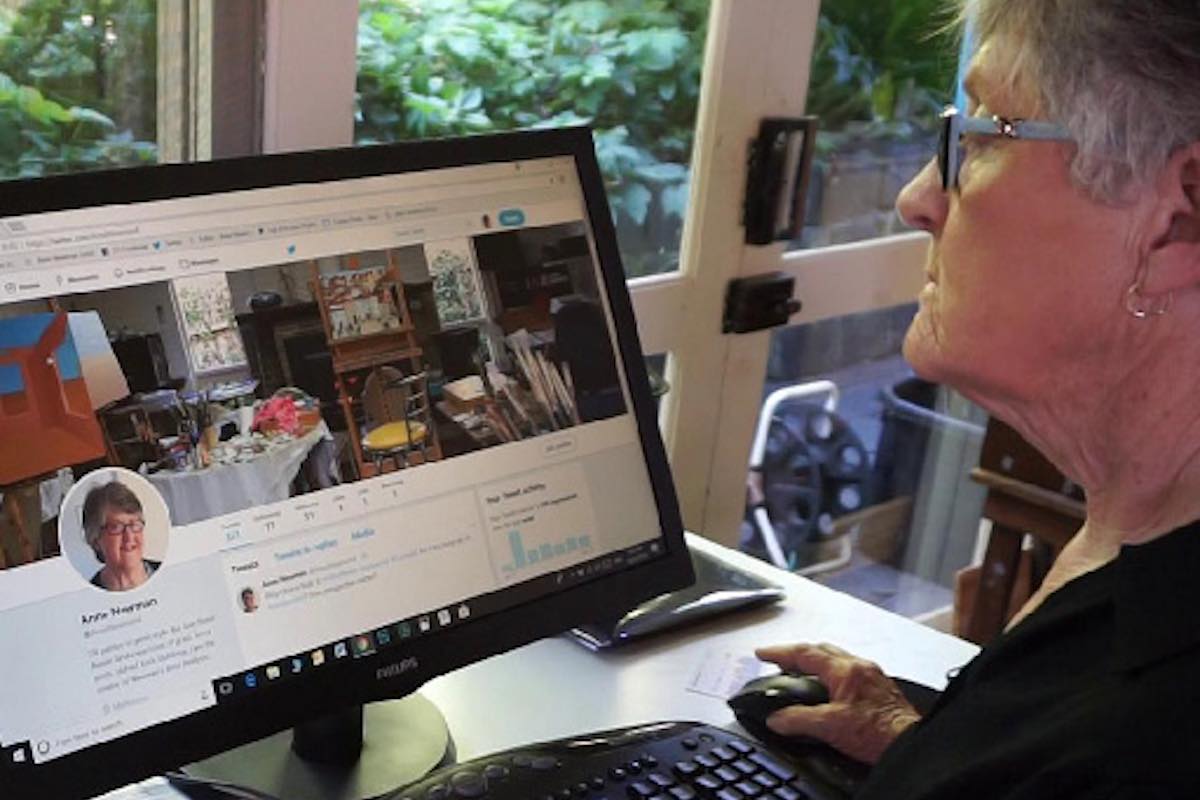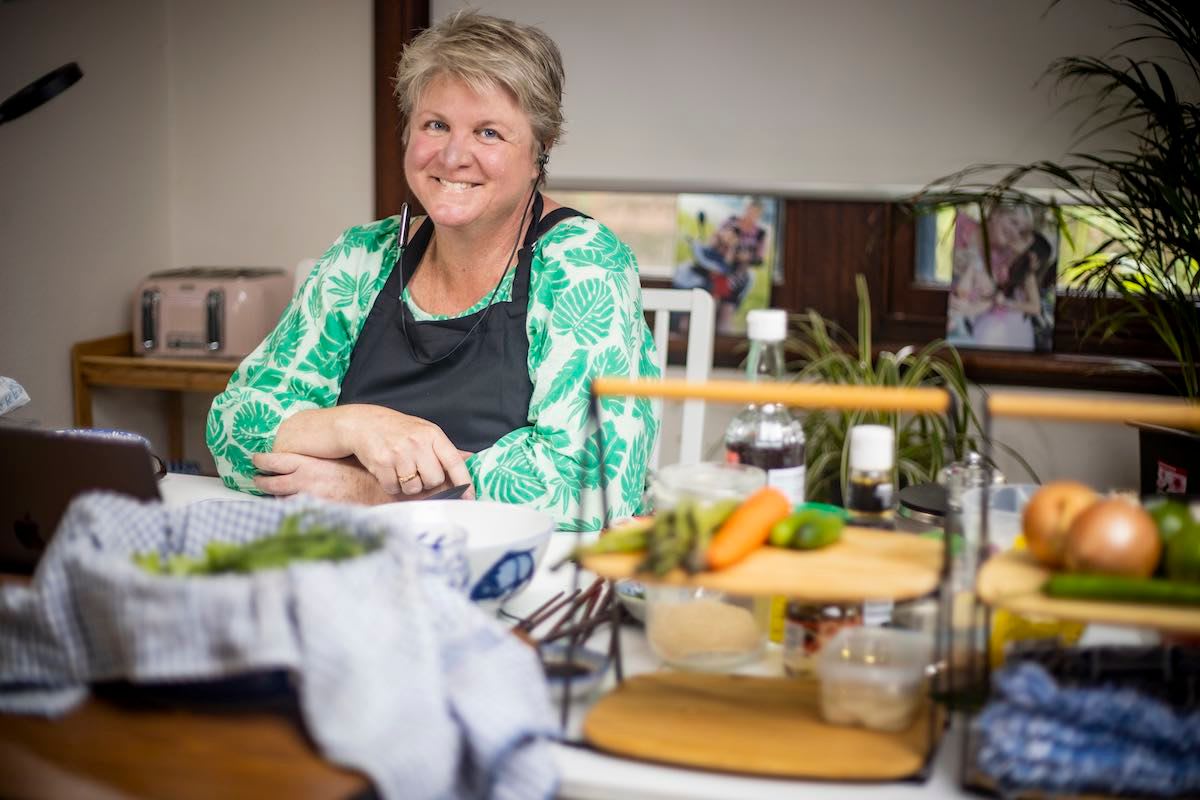 Feel very welcome to share a comment.