Digital marketing support
FREE SUPPORT AVAILABLE - read on to discover what people are saying about how influencerTips training and support makes a difference.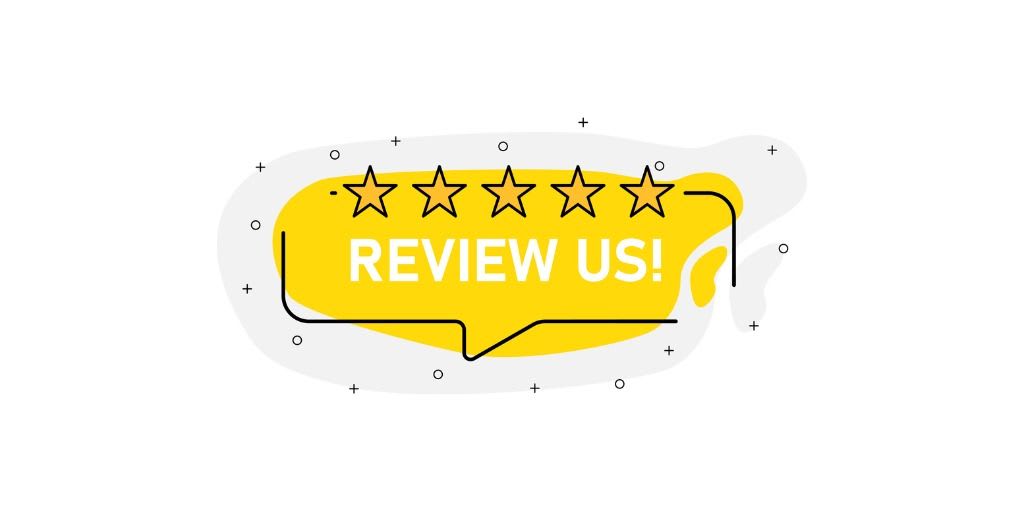 GET SUPPORT FOR FREE
---
NEED SOMETHING MORE? ... LET'S SEE IF WE CAN HELP
Without getting too technical, we can assist with suggesting a blend of professional services and helping you to do it yourself for any of the following ...
FREE - discover how free hosting/services work and the limits.
BLOG, WEBSITE & EMAIL MARKETING - feature comparison of hosted and cloud solutions to your requirement.
DIY - helping you to set up and manage your own website on Amazon EC2 and/or Salesforce Heroku platforms.
DIGITAL MARKETING - theme design, content, social media and email marketing.
INTEGRATION, MIGRATION AND MORE - digital marketing integration, migrating content from one website to another, and all the specialised aspects of managing a professional digital marketing presence.
When we are ready we first have a chat with you to understand your requirement, and then with a consult we share a learning plan.
After that we can support you at your own pace with more consults, Q&A in the free workshops or suggest a partner in the influencerTips community for professional services to help with getting the work done.
Organise a quick chat to share your requirement, and let's see if we can help.
---
ONE-ON-ONE CONSULT
$75 per 60-minute one-on-one zoom session. Use for learning plans, help and training. Sessions are recorded for your future reference.
---
UPGRADE YOUR SUBSCRIPTION
When you upgrade to a $5 monthly paid plan, you get priority help with Q&A, along with daily social media nudge with personal social media assistance and digital marketing planning.
---
PROFESSIONAL SERVICES
Partners in the influencerTips community offering website, content, email, social media and other related digital marketing services.
Reach out if you have a digital marketing service that you would like featured here.
---
HELPING REAL PEOPLE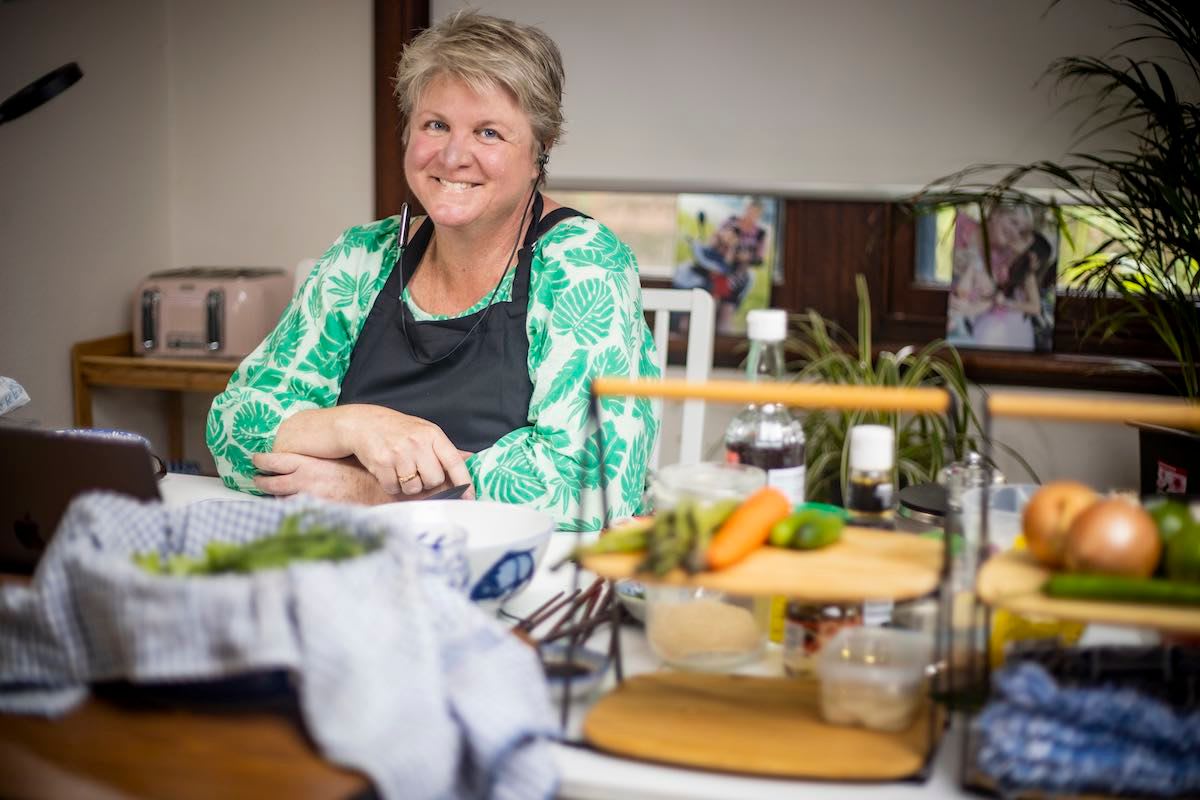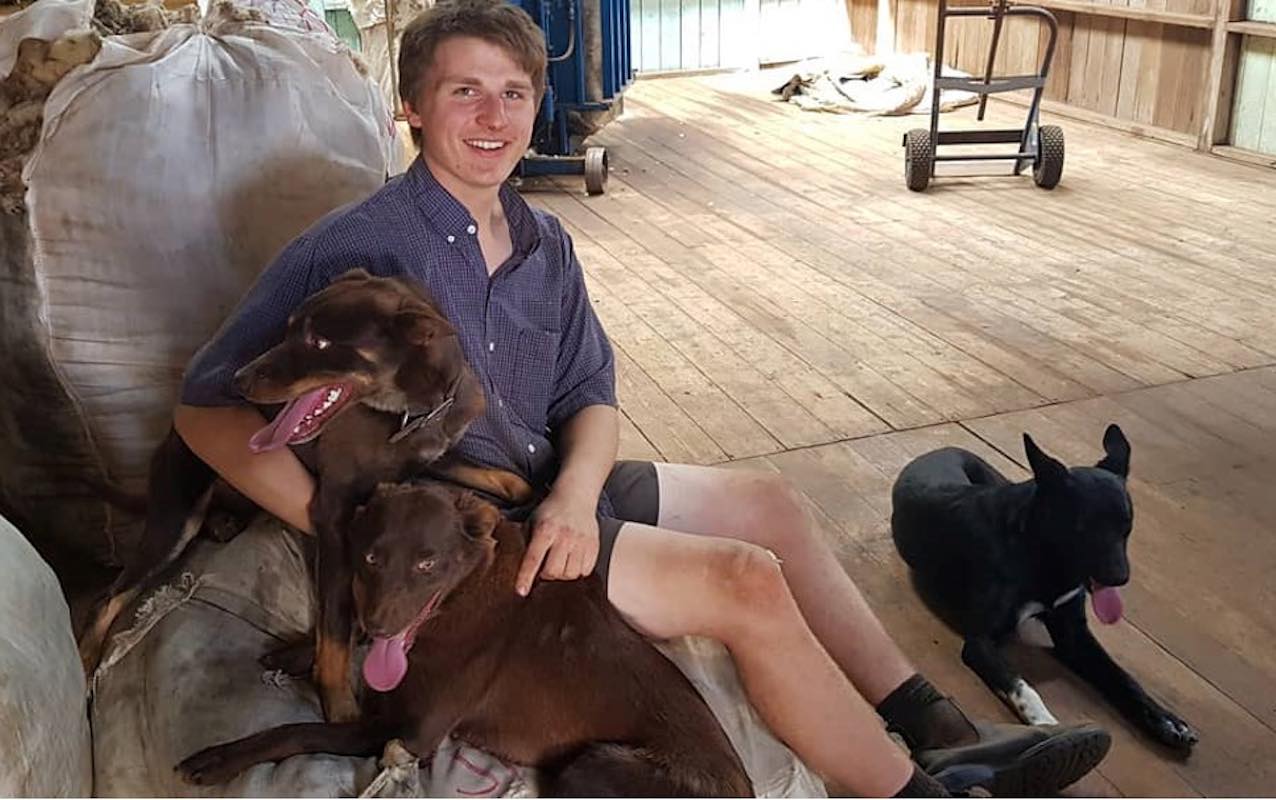 Feel very welcome to share a comment.
Enjoying these posts? Subscribe for more