About
Insights into how to turn digital marketing engagements into connections.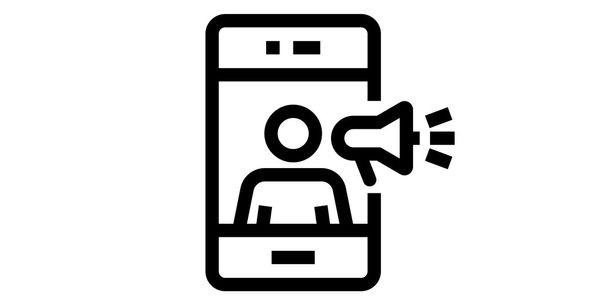 Hello my name is Matt Cameron, and I help connect people with digital marketing - influencerTips is my personal website where I help people learn about digital marketing.
For me helping people connect with digital marketing is what I do, and producing content on influencerTips worth reading is something of an ongoing effort.
Content on influencerTips includes:
Shares to help make your community group thrive.
Ideas to help you connect with your digital marketing audience.
Cloud agnostic how to martech solutions for the developer
For upcoming Salesforce Marketing Cloud events visit Salesforce Marketing Cloud Developers Group. Salesforce Marketing Cloud is used for enterprise email marketing.
Every Wednesday at 7:30PM AEST I host a free community engagement workshop where together we can explore any of the digital marketing content on influencerTips, to join RSVP.
Schedule a time for a quick 15-minute online meeting.
Otherwise, ask a question on the website chat.
The chat, consults and workshops are a way of me giving back, and are provided out of hours (AEST) to my full time work as a digital marketing consultant and solution architect. If that works for you then we are good to go.  
Got a comment?
Feel welcome to share.