The checklist for testing if a social media post is cringeworthy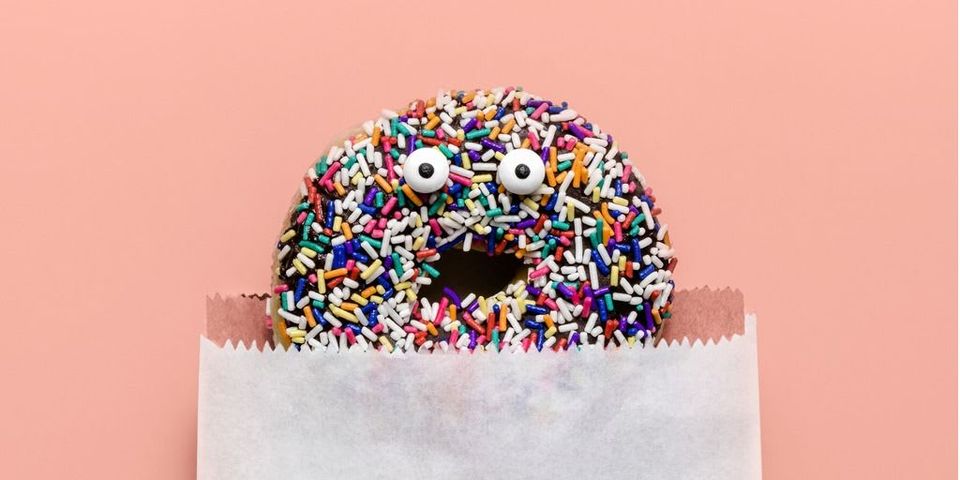 What we share is how people make sense of us - it is always best to be very mindful of decisive topics like politics and religion, to consider your motivation before posting and to always be thinking about the person reading. Â 
Before posting make sure you can answer YES to all of the following:
NOT GOING TO REGRET POSTING IT - Is this something that I am not going to regret?
NOT BRAGGING - Is this not about grandstanding myself?
IS PUBLIC - Is this public information (e.g. not confidential or sensitive)?
ALIGNS - It aligns with organisations, people and groups that you value?
MEETS A NEED - Does this need to be shared?
HELPS - Does this really help?
SMILING - Are you smiling?
IS POSITIVE - Is this positive?
IS TRUE - Is it true?
IS THE HUMOUR FUNNY - Does everyone get your sense of humour?
NOT WHINGEING - Does your audience like a winger?
ARE THE PICTURES OK - Do pictures make sense to your audience?
ARE YOU READY FOR COMMENTS - People may make comments, and if you leave any negative ones unchecked then what you don't say may send the wrong message.
IS IT SOMETHING I WOULD SHOW MY FAMILY - Always a good litmus test.
Interested in comments
What would you include on the list of questions to ask before posting?