Have I told you that your community group loves you because you're awesome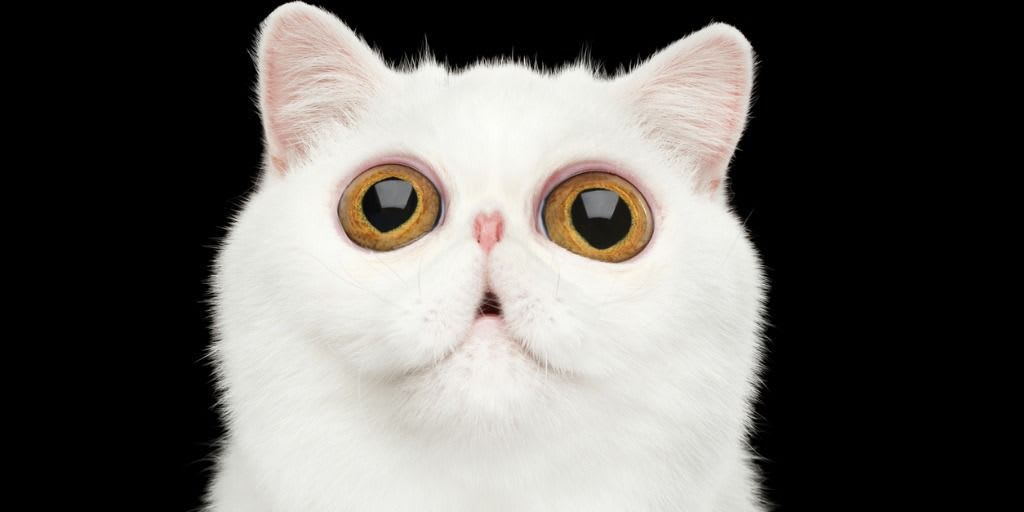 This article mentions the word awesome a number of times because community groups and awesome go together.
Whilst you are reading keep a lookout for the following key takeaways.
What does community mean?
We all have community, it can be our family, friends, social groups, professional groups, people we work with or it can even be you and your pets. Communities are the special networks that we have shared values with. Important is that communities have a clearly defined purpose that you can identify with.
Together we are all awesome
Community is about people working as a team. What happens when we connect and support each other is that we start doing more than what we could have done in isolation.
Have you ever noticed how at the end of an event the participants will often say a few words acknowledging all the people that made it happen. Often our focus is on the winner, star or the keynote presenter.
The main event is only the tip of a collaborative iceberg of people working together as a team to make it happen. The reality is that there would be nothing if it was not for all the team planning, promoting, sponsoring and support with all the miscellaneous jobs.
The same applies in families where there is one person who will excel at programming the remote control whilst another is an expert at understanding how to make an awesome meal.
Together, with all our diversities as a team, we are all awesome.
Interestingly, no one owns community and it definitely is not an organisation or business construct, but rather community is something that we should strive to serve. Organisations thrive and become sustainable when their purpose and consumer proposition is tied to serving community.
People like to participate
Networking, learning, doing something of benefit and engagement to share an opinion are all good reasons to be involved. Contributing provides opportunity for reward and it is not about doing something for nothing.
There is no issue if the motivation for involvement is based on personal reasons, in fact selfish is good because it helps keep everyone glued together.
The main thing is that everyone respects the shared community group purpose. When people collaborate relationships evolve and over time these partnerships create new opportunities.
Groups tend to roll with a narrative and together as a community learn from experience. Don't be surprised if community groups and their meetings are a little bit organic and serendipitous.
And always expect to have a good time.
Three ways to get involved
Getting start is easy and your community group will love you for helping.
Offer to help - communities are largely driven by volunteer support and your help will always be appreciated. When you participate you will soon find that collectively sharing what needs to be done makes the job of getting something happening easier.
Reward and support your colleagues for their community engagement - reward and culture go hand in hand, and what we do defines who we are. If supporting a community is important then be an enabler and help make it happen.
Get involved - put it in your diary and make it a priority to turn up to your next community group event. If you don't have a community group, find one. If the group is any good bring a friend.
I will leave it to you to count the number of times this post mentions the word awesome.
To wrap up, together we are all awesome, people like to contribute and there are lots of easy ways to get started with supporting community.
ARE YOU FEELING IT?
Comment and share an experience about how you have been able to help with supporting your community group to make a difference.