DIGITAL MARKETING LIGHTBULB MOMENTS AND INSPIRATION
Read on and share a comment for what triggers our personal lightbulb moments.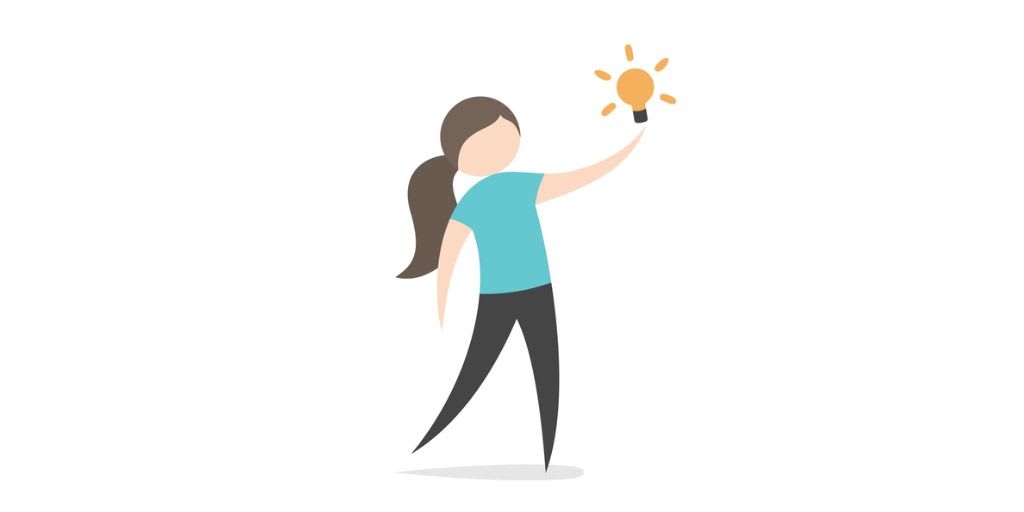 Good ideas are important because they help to make a difference, but where do good ideas come from? in this post we are exploring lightbulb moments which occur when we have some sudden inspiration, or revelation about how everything works and what to do next.
More often than not they can happen when we least expect ... like when we are walking the dog, at 3am in the morning or whilst having a shower.
Lightbulb moment triggers
Not thinking about the problem - when we just let our sub-conscious take over and sort it all our for us.
Sleeping on it - a fresh head can make all the difference.
Explaining the problem - looking at the issue with a different point of view.
Study - researching how others have tackled similar issues.
Testing - trying new ways to solve the problem.
Meditation - just try clearing your mind, and everything will become clear.
Topical mind maps - use to join the dots between important relationships.
Help make an awesome list with a comment ...
---
Let's get the conversation started
What are your lightbulb moment triggers, what helps to make you come up with good ideas? Share a comment and help make an awesome list.