How to ask for and respond to a request for a link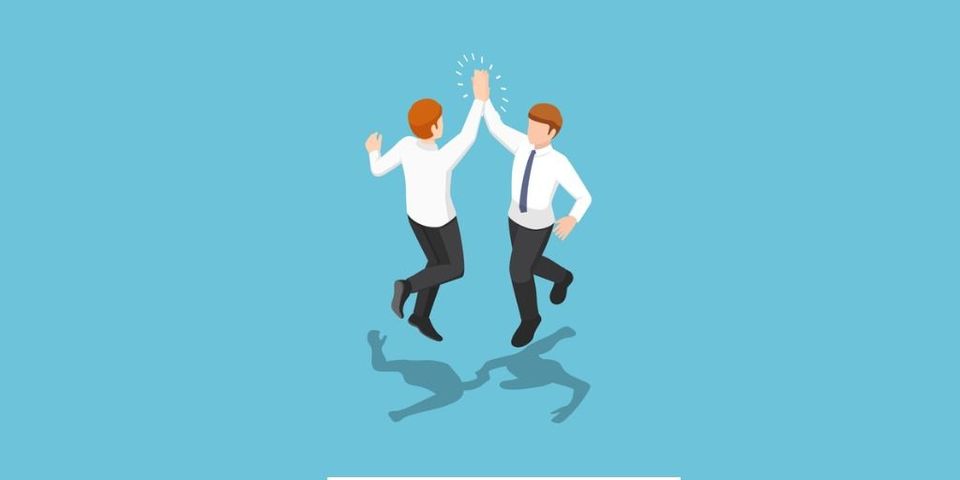 Recently I was asked if this was a genuine request, in not so many words here is what the email making the request for the link said ... "Hello, I'm emailing because on your website you have some awesome posts where you and your audience would benefit with a link to my comprehensive content. Please consider linking to me because it would make an excellent addition to your website. What do you think?"
On behalf of the person who received the email I did a little bit of research and found that the person making the request did not value the supposedly awesome posts enough to link to them.
So whilst all of this appears legit I suspect the absence of a backlink means it's not.
There is an interesting learning here, when asking for a link it is best practice to already give a link back first before asking.
Next time someone asks for a link because they love your website, make sure that they have given you a back link first.
People ask these questions about links because it helps with SEO (search engine optimisation) and helps to improve their chance of getting found in Google search.
Hopefully this helps with your SEO link giving and asking.
Interested in comments, when asking for a link to your website, do you first provide a link to their website before asking for the link?