The awesome DISLIKEABLE digital marketing list
Comments like this and others like ... if it isn't broken then don't fix it are innovation killers and should be avoided at all costs.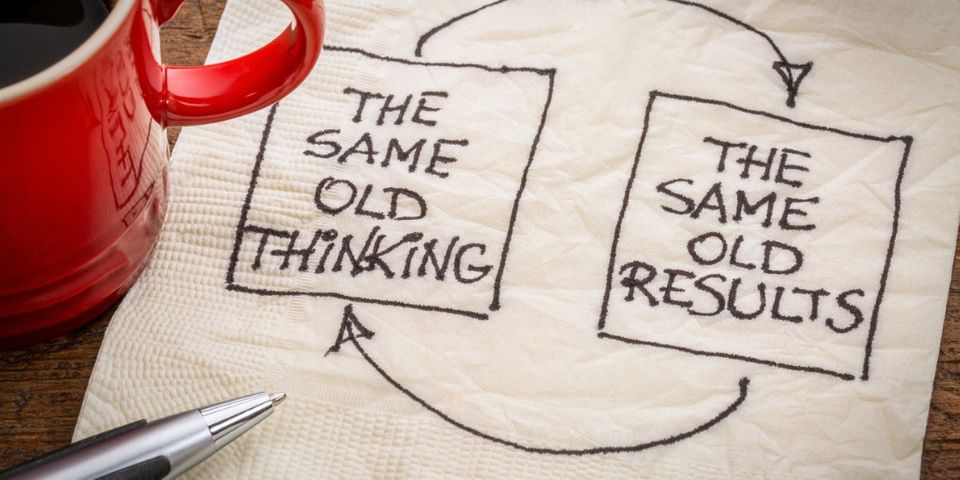 What I like about today's blog post picture is that it is so true.
For me it is the same old not changing boring content, email and social media stuff that is just like everyone else that is what I do not so much dislike, but definitely ignore.
What do you dislike most about digital marketing?
To share a comment visit this post on LinkedIn or THE AWESOME DISLIKEABLE DIGITAL MARKETING LIST and in as few as words as possible, share a comment about what you most dislike about content, email and social media marketing. Let's make an awesome list of what not to do when digital marketing.
Sharing ideas helps us all learn.