Respond to negative messaging
KEY DIGITAL MARKETING ACTIONABLE TAKEAWAY - have a plan for how you will manage what at first can appear negative.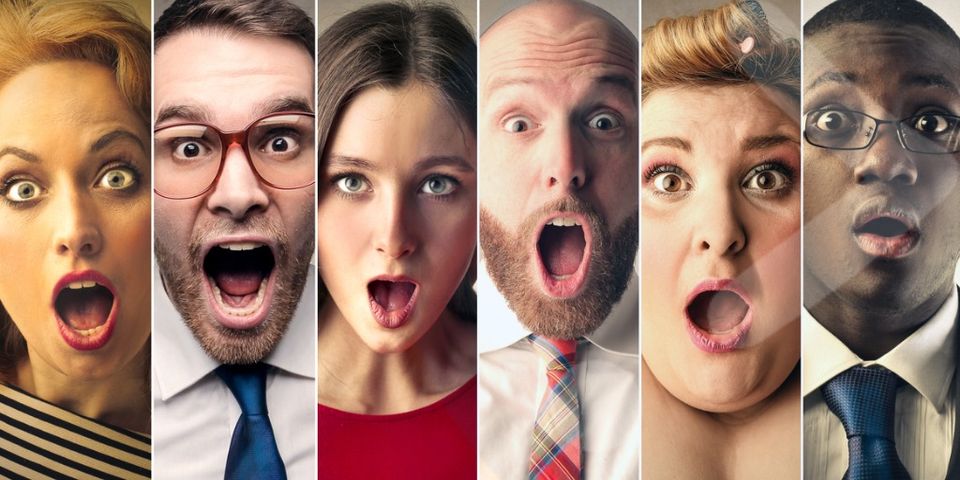 Couple of words about what to do.
describe what constitutes a risk to maintaining trust with your audience and how you plan to manage what can at first appear negative.
identify how to manage and mitigate messaging risk
Persuasive
Reason
Longform
Longform
🤨 TIP,
s a next step, signup or sign in if you are already a member of the influencerTips community and add to your personalised digital marketing planner
This post is for subscribers only