Get a like with likeable content
KEY DIGITAL MARKETING ACTIONABLE TAKEAWAY - know the content that will make people want to like and subscribe.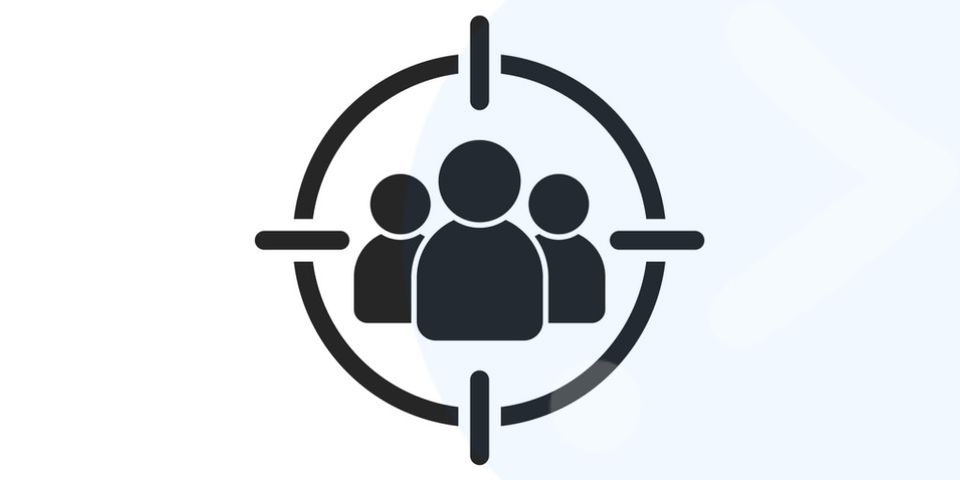 Hashtags help people find what they are looking for.
Use hashtags to be found.
Need help getting started with hashtags?
The best way to get started with understanding the hashtags that your audience uses is to watch and learn. In practice this means spending some time researching how people use hashtags to help describe what they post on social media.
A favourite strategy of mine is to:
Click through on different hashtags.
Take note of the quality and recently of the content used on the hashtag.
Then consider using hashtags that yield interesting results.
Always remember to be looking at hashtags through the lens of your audience. You as a producer, maker or creator will be interested in content from your point of view, and people in your audience will be interested in content from their consumer point of view.
Consider the following example.
Usage example for Fictional Foods - our purpose is to help families make quick, easy, healthy and enjoyable meals everyday therefore we will be using a combination of the hashtags #recipe #quick #easy #tasty #family #dinner #ideas.
As we work through the digital marketing steps we will continue to explore this Fictional Foods example in some more detail.
A good rule of thumb when using hashtags is not have too many hashtags, and always be using a couple of key hashtags that are the same on all posts.
What if your audience doesn't use hashtags? then look for keywords in content.
Subscribe to get your personalised digital marketing planner started with a description of your hashtags.
This post is for subscribers only