Responsive email design frameworks help you avoid the dreaded unread email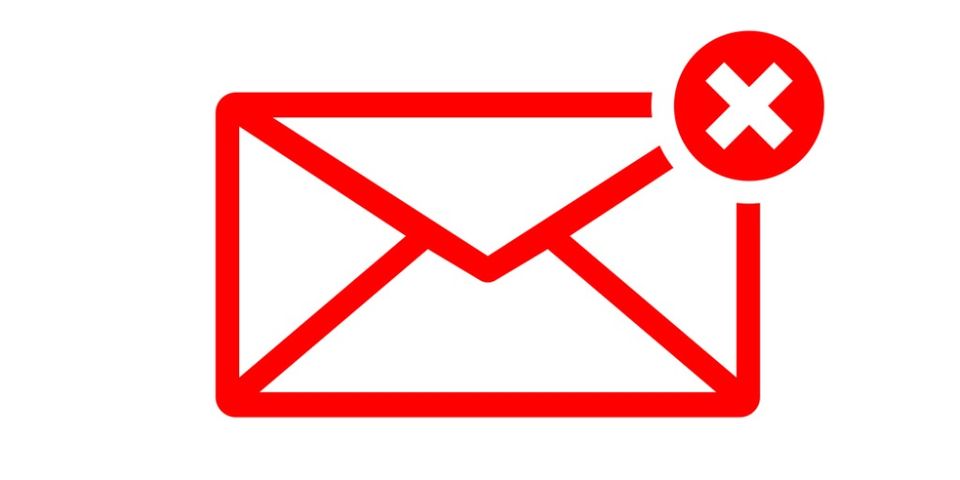 Where were you last time you read an email? if you're anything like me, the answer is - it depends. Emails can get read at a desk on a computer, emails can get read on a bus with a phone, emails can get read on the couch during TV  adverts using a tablet, and I am sure you can think up plenty more other places.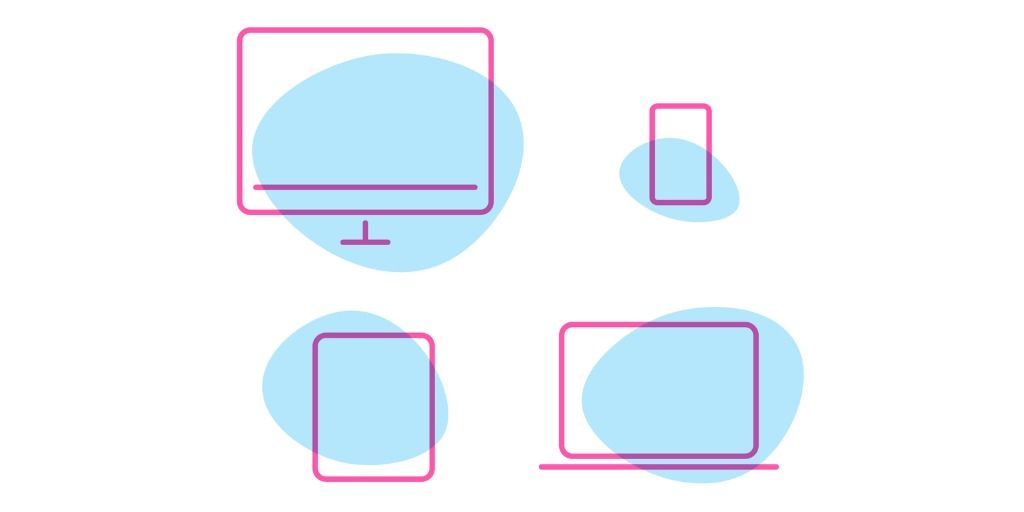 All these email reading location and device options present a challenge for the person sending the email (you, the email marketer) because it is unknown where the person (your audience) is when they will read the email. The good news is that this challenge can be solved with responsive email design. To help us, some very smart people have got together and organised some responsive email design frameworks.
List of responsive email design frameworks
Following is a list of response email design frameworks that can be used to help make response emails.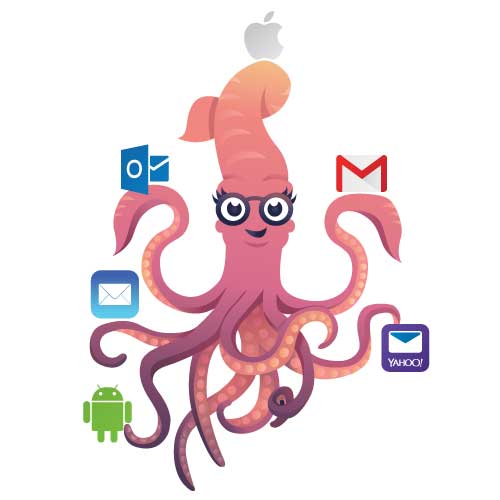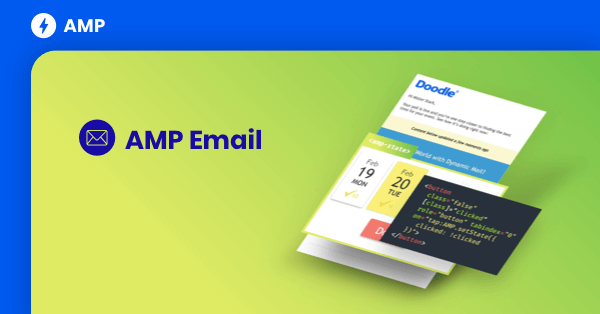 Worth a read responsive email blogs
List of helpful responsive email blogs.

Here to help
RSVP to join a free weekly digital marketing Q&A workshop. Join and ask a question about anything to do with digital marketing including how to use responsive email design frameworks with your email marketing. The digital marketing Q&A workshop is a weekly free community event hosted and organised by Matt Cameron to help people connect with digital marketing.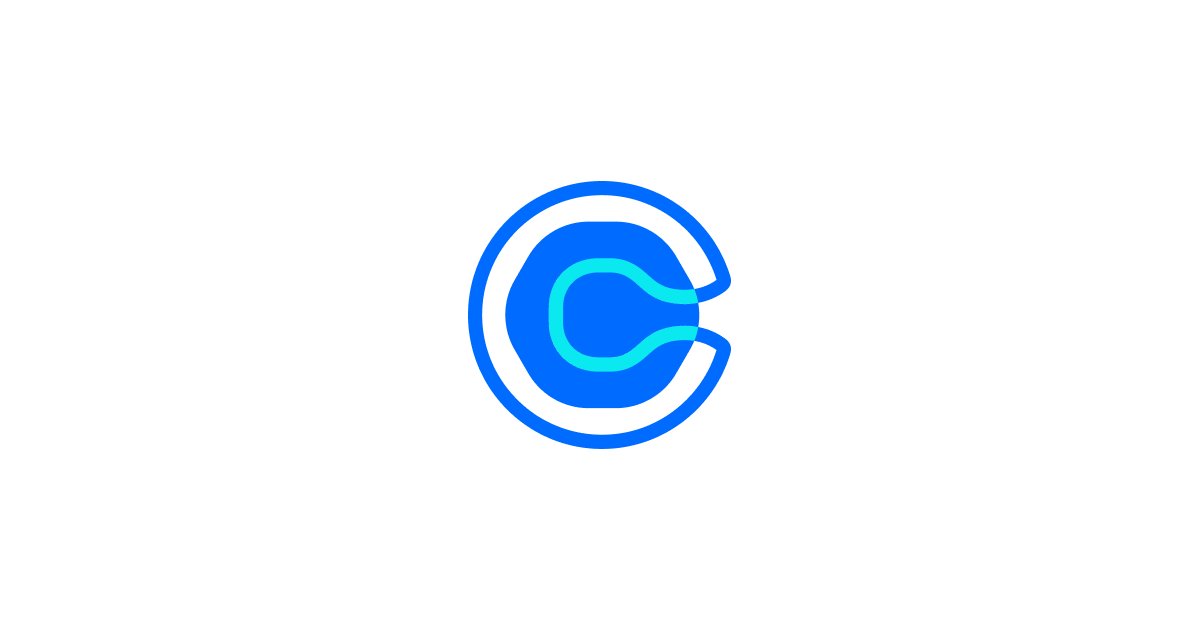 Share a comment.
Have you got a question, fav blog responsive email blog to share or suggestion? Be awesome and share a comment. Your comments help people visiting learn and make a more for a more awesome list of responsive email design frameworks.