Real help from real people - my journey to kick start immersive online home cooking experiences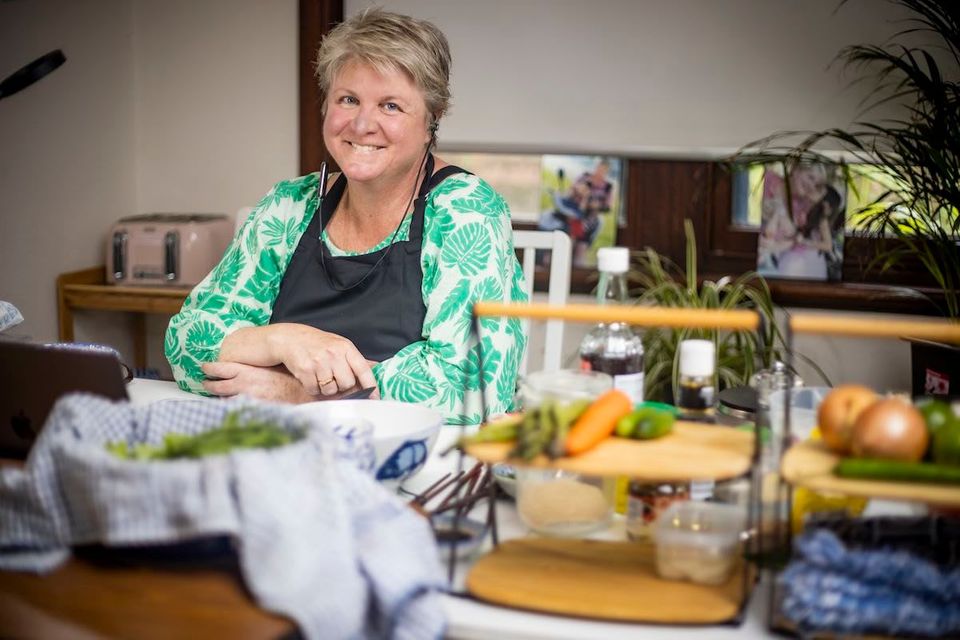 Pictured Barbara from Saigon Supper Club and following are some comments received about how influencerTips has helped to make a difference.
Key takeaway - just get started, because once you have started the next step will always be easier.
---

Hello my name is Barbara.

When international borders slammed shut, the wheels fell off the fun and friendly tourism business my husband and I had spent eight years building in Vietnam.

Stranded in Melbourne, Vu and I brainstormed different ways we could pivot Saigon Street Eats, since we could no longer run street food tours in Ho Chi Minh City.

We came up with Saigon Supper Club, online cooking webinars to give people a little holiday-at-home experience.

We started with what we know: Vietnamese home cooking. We rounded out the experience with a music playlist, Netflix movie recommendations and even wine tasting notes, so people could get a real feel for Vietnam … without leaving home.

We perfected our favourite recipes and prepared to launch … and then felt a bit stuck.

Thankfully we found influencerTips, where with the help from Matt he has guided us through the minefield of content and digital marketing, giving us solid advice about how to connect with our audience. Among Matt's special skills is his ability to listen, and quickly understand problems and/or questions (even those that have been stated in less-than-technical terms). He's a genuinely nice guy who is a great partner for our little business.

The future is looking good for our business. We've got a tasty schedule of cookalongs ready, and open to taking bookings for cooking parties and team building webinars for like-minded foodies.

We're hoping to recruit talented home cooks around the world to host cooking webinars in the future.

---
Comments welcome
Feel very welcome to share a comment.