How to make connecting on social media zing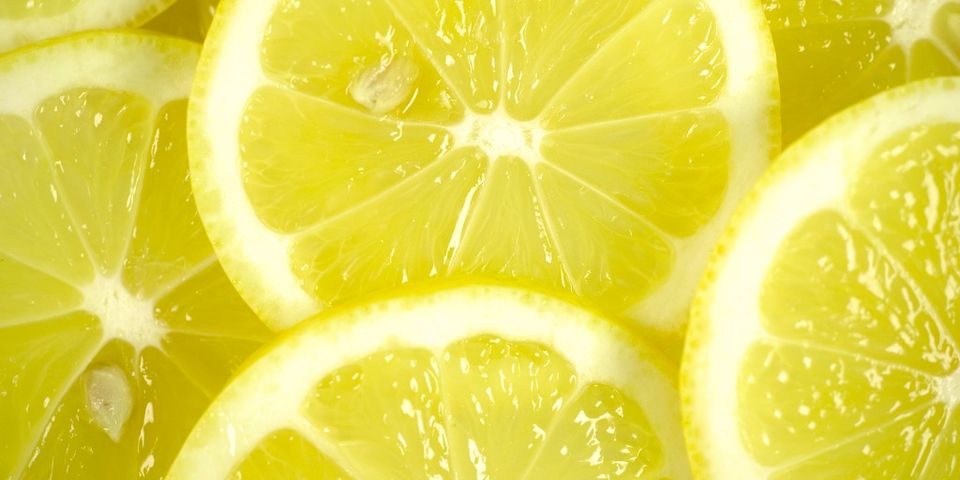 This is my method.
Make myself available to speak at events.
Share speaking notes on the influencer.tips blog.
Connect with people and share what I am doing.
Step 1 - help to make a difference
Next week I have been asked to give a presentation on how to get started with my fav topic - digital marketing. In preparation, I have been giving this some thought. My plan is to do a feature comparison of different methods for how to get started with email marketing. I have 45-minutes plus Q&A so feel like this will be a good approach. In the presentation I will cover each of the main topics and do deep dives into how to do it on different platforms.
I have also committed to doing another presentation on a different topic in next month.
And in the month after, repeat again.
Step 2 - share on the blog
The content that I am developing for all these presentations is on influencer.tips
Quite often I will post content with a message that this post is a work in progress and that questions are welcome.
When the content is finished then it is shared with everyone on the newsletter list.
Step 3 - connect with people
Whilst I am developing content I am reaching out to people on social media. For me that is LinkedIn and Twitter. When I reach out I share what I am doing.
I do this with a message about what I am doing and why I am excited about what it is that I am sharing.
When I connect with people I ask if they would like me to sign them up to the newsletter on the blog so that they can learn more.
What happens next is that from time to time people that I have connected with ask me questions that I can help with.
Sometimes these questions turn into ongoing sustainable relationships for everyone involved.
SHARE A THOUGHT
How do you make connecting on social media zing?