How do I make an email list to help people visit my website?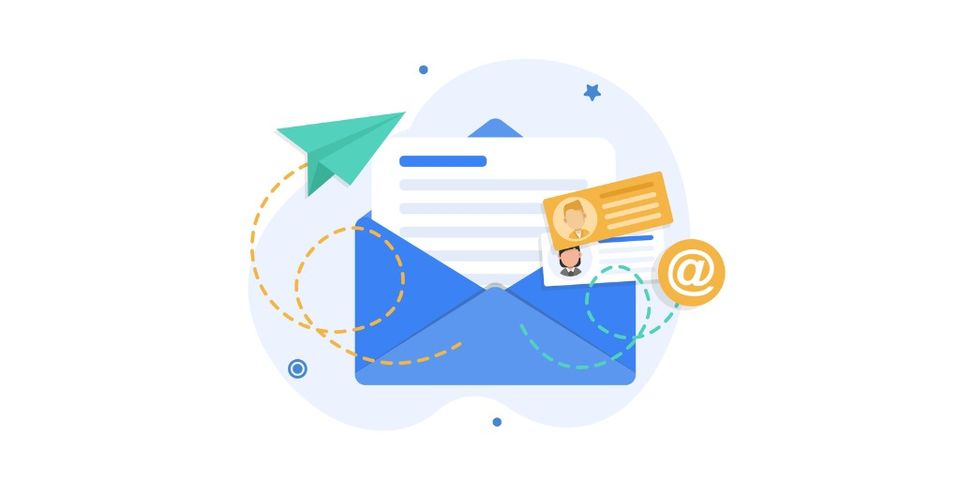 Recently asked, OK so my website is all setup - what's next and how do I help people visit my new website?
Besides all the Google organic search strategies, sharing on social media and paid advertising, one of the most simple ways is to share your website with people with an email newsletter.
Ideas to help build an email list:
A personal ask - for example, as you get the chance ask people if they would like to subscribe to your newsletter. Then when they say yes, manually add them to the list. This works even if you are just starting out and don't have a website with subscriptions because when people say yes, you can still put their name and email in a spreadsheet.
In the footer of your personal emails - another idea is to mention your email newsletter in the footer of your personal emails.
Clipboards at events - don't forget in-person events. For example, passing a clipboard around and asking people to signup works.
Comments welcome - share a creative strategy that has worked for you to help people find your email newsletter list.
The important thing with subscribing to newsletters is that people opt-in and give permission for you to send them emails.
The benefit when you have an email newsletter list is that you can share important news and updates with people that will be interested to learn more.
Make it easy for people to signup - something that I have found is that the easier you make it for people to subscribe the better, for example when asking don't direct to a subscription form, but rather you manually add details to the email newsletter subscription list for them.
HOW DO YOU SHARE YOUR WEBSITE WITH WOM (word of mouth) Marketing
SHARE A COMMENT - Very interested in strategies that don't include Google search, social media or paid advertising - what are some creative strategies that have worked for you to help people signup to your email newsletter list.