Helping me to focus on business as usual - how I manage customers whilst on the farm
Thanks for the comments and for trusting us to help 😊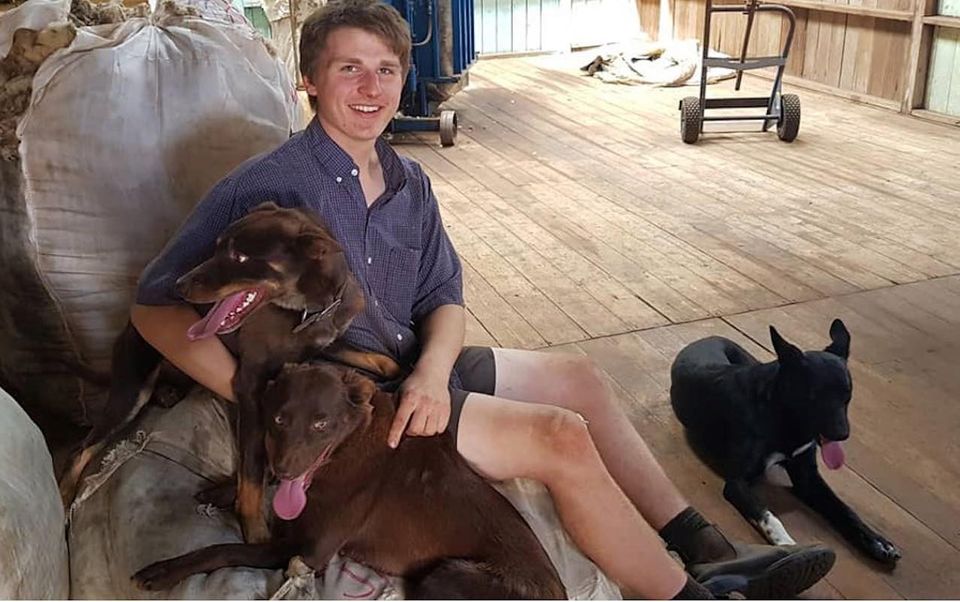 Pictured is Lachlan and following are some comments received about how influencerTips helps to make a difference.
Key takeaway - if your passion isn't technology or you don't understand it; don't get bogged down with stuff you just don't need to know.
---

Hello my name is Lachlan and I provide sheep crutching services to farmers in the Moyne Shire of Western Victoria.

When I am at work I am often quite busy and it can be tricky even just, to take a phone call.

That is when I started to think – 'I NEED A WEBSITE,' so I found Matt at influencerTips and was more than happy to receive his marketing advice to help me grow my business. He asked me how I get customers and we worked out a process to draw them in, and to manage enquiries.

Now people can book me online and see when I'm available with an interactive calendar. Then when the appointment is confirmed I get an automatic notification and my calendar is updated, it's  just a little bit too easy.

To see it all in action visit Moyne Crutching.

Matt has continual recommendations about next steps I can take and has taken a keen interest in helping me improve the processes I have to suit my needs. I also joined his free Digital Marketing Workshop at the influencerTips website and recommend it.

Cheers.
Lachlan
---
Comments welcome
Feel very welcome to share a comment.