Learn with FREE community digital marketing workshop events
Every Wednesday starting at 7:30PM ADST.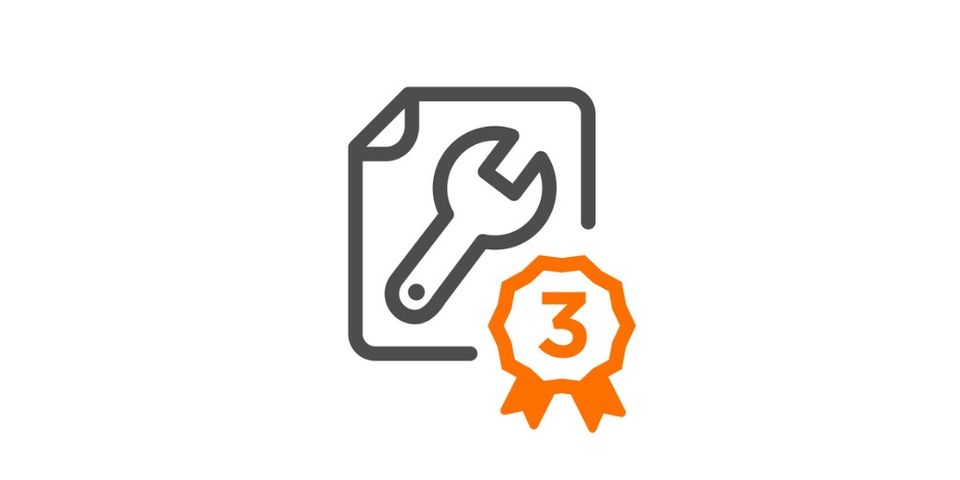 Weekly digital marketing community training workshop events are very informal.
We kick off with everyone having the chance to chat and share what they are doing, this is following by an opportunity for questions, review of any work in the pipeline and time permitting we explore some digital marketing technology from a developer perspective.
Topics include:
MJML & Foundation - frameworks for designing responsive HTML/CSS emails.
NodeJS - how to setup a NodeJS environment.
EmailJS - used for sending a responsive email via an API request.
Postman - to trigger APIs.
Cloudflare Serverless Worker - used for API integration.
AWS Lambda & AWS Lex - used for integration and chatbots.
Ghost - all aspects including how to manage content, organise subscribers, design themes and self hosting.
Beginners through to experts all welcome.
Great opportunity to have a chat about anything to do with digital marketing, learn new ideas from like minded people, get help and even make some new digital marketing friends.
RSVP TO JOIN A WORKSHOP EVENTS
Every Wednesday from 7:30PM ADST.
---
Workshops feedback and suggested topics
Share a comment about how we can improve workshops and feel very welcome to suggest a digital marketing workshop topic that you are interested in.