Reply for help with anything to do with digital marketing
Ask a question about anything.
NEWS & UPDATES
Introducing joinShare.me - use joinShare.me if you are involved in helping a community group engage and connect with digital marketing. To learn more visit joinShare.me →
---
Excited to share the tag cloud on AnArt4Life - with well over 200 tags on the AnArt4Life website helping people navigate content is important, what is so interesting about this tagcloud is colours are used for a different type of tag. To read more visit introducing the new AnArt4Life tagcloud feature →

---
New influencerTips plans and features - fully functional limited use starter plan plus email sends, portal customisations and guided tour chatbot now available on all plans. To learn more checkout affordable digital marketing plans and services →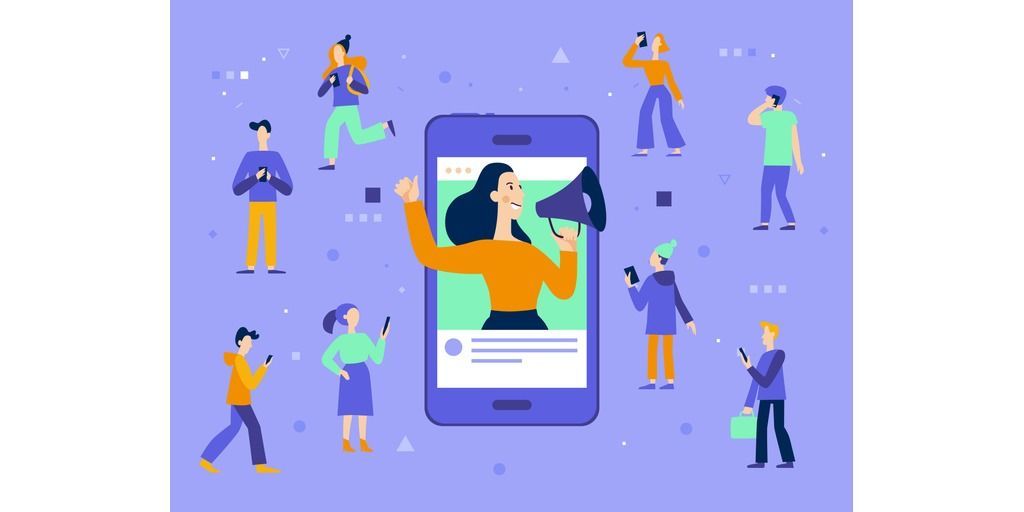 ---
WARNING SOME GEEKY STUFF FOLLOWS
As previously mentioned, I am currently doing a deep dive into AWS Lambda functions and the learning is starting to pay off.
To kickoff the first project was to make a simple guide tour Facebook messenger chatbot which is now featured on all influencerTips digital marketing plans.
To see the chatbot in action have a visit of joinShare.me →
Next up will be changing the personal influencerTips digital marketing planner to use a chatbot to ask questions (currently the planner is updated via a series of forms integrated with Mautic digital marketing automation).
For those interested have settled on using the Claudia.js AWS Lambda API framework  →