Every week at influencerTips we usually get something new and hopefully of interest published.
WORKSHOP THIS WEEK
RSVP NOW - are you looking for help with sharing your small business, personal website, community with digital (content, email & social) marketing? awesome news because this is the meetup event for you.
Join influencerTips on July 28th at 7:30PM AEST for a small business share about what we are all doing with our digital marketing.
To kick off everyone will have a chance to chat and share what they are doing, this will be following by an opportunity for questions.
Great opportunity to have a chat about anything to do with digital marketing, learn new ideas from like minded people, get help and even make some new digital marketing friends.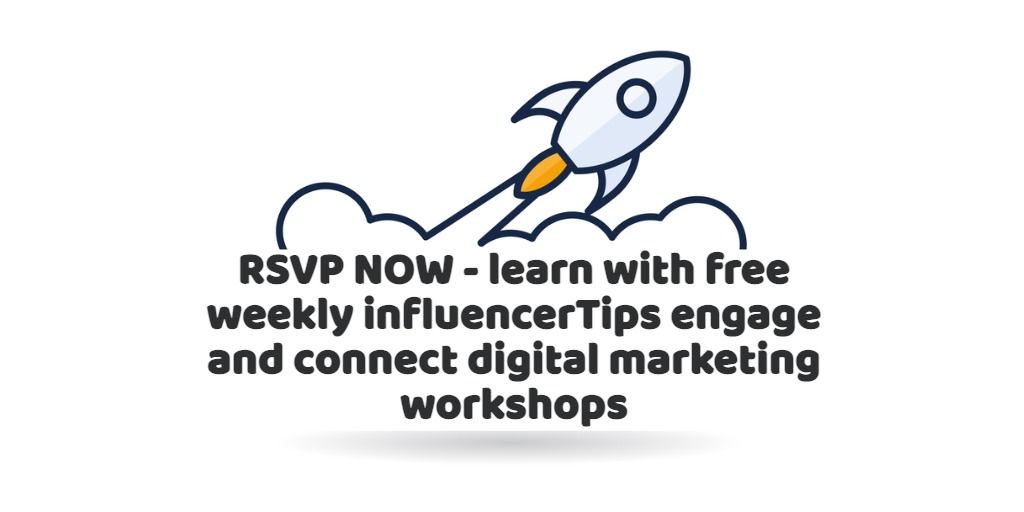 ---
MORE NEWS