Digital Marketing CONTENT Workshop - share regularly to connect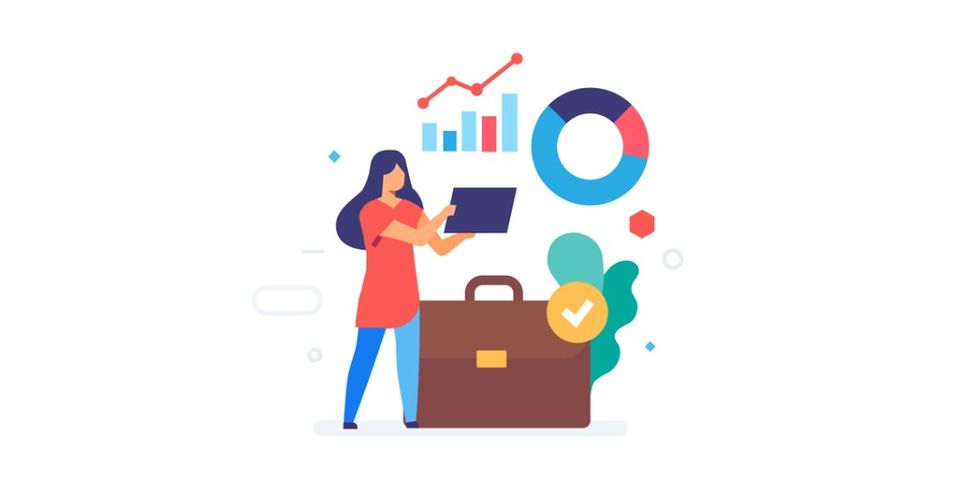 And before you say "I don't have enough time for sharing content on social media" ... stop and read this first.
Following are a couple of ideas to help with having a doable plan to regularly share content that you know your audience wants. Â 
3 tips to consider for making the most of your digital marketing time:
MAKE IT DOABLE - this means if you only have 15 minutes a day for creating content then don't plan on writing long-form 2,000-word articles. The reality is that most of us are time-poor and we should plan only to do what we can.
EMAILS CAN MAKE GOOD CONTENT TOO - if you find yourself answering questions in email as part of your day, then consider the substance of the email content for sharing in an article.
REPOST WITH A COMMENT - chances are that you found something interesting to read today, so why not share what you have found interesting with a comment?
💡
To read more subscribe to influencerTips - as a subscriber, you will be able to read examples, key takeaways, and comments.