influencerTip #3 - for digital marketing success regularly share to make connections
KEY DIGITAL MARKETING ACTIONABLE TAKEAWAY - Have a doable plan to regularly share content that you know your audience wants.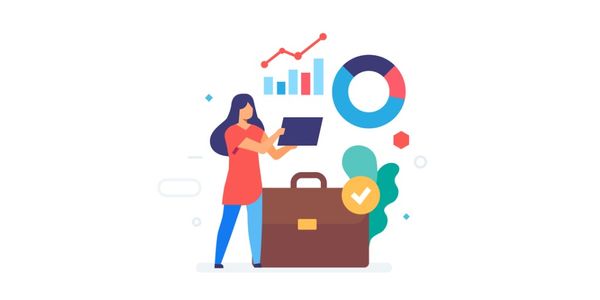 And before you say "I don't have enough time for sharing content on social media" ... stop and read.
Ideas to help with having a doable plan to regularly share content that you know your audience wants.
MAKE IT DOABLE - a good content sharing plan is doable. That means if you only have 15-minutes a day for creating content then don't plan on writing long form 2,000 word articles. The reality is that most of us are time poor and we should plan to do what we can. The key takeaway is to plan accordingly.
SHARE YOUR AUTHENTIC YOU - share what interests you, share your motivations, inspirations and insights. So what you are thinking right now? The key takeaway is that trying to copy others just makes it harder.
JUST KEEP CONNECTED - even a one-liner post on LinkedIn or Twitter can help you stay connected. If this article wasn't posted then you wouldn't be reading it. The key takeaway is just do something.
REPOST - every minute of every day people are posting lots of content. If you have no time to make original content, then share the good that others are sharing. The key takeaway is to share what you find interesting from what you are continually searching, reading and watching.
EMAILS CAN MAKE GOOD CONTENT TOO - if answering questions in an email is part of your every day, then consider the substance of the email content for sharing. Consider everything an opportunity for making content. The key takeaway is you might already be a content creator and not even know it.
Help make an AWESOME list
Comment on your fav content sharing tip.