Authenticity is required for sustainable engagement
Social media provides each of us the freedom to express our opinions and through this sharing of ideas we have the opportunity to engage.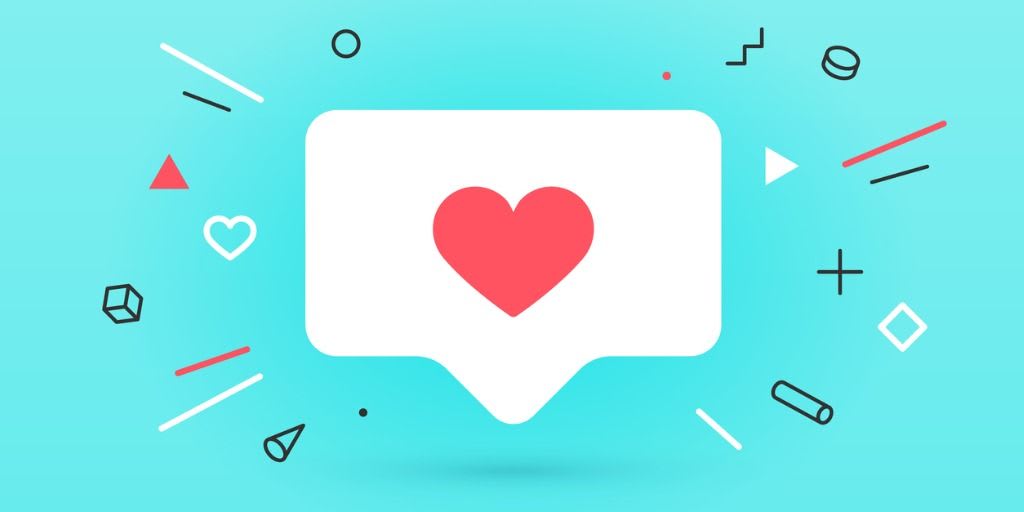 Social media provides each of us the freedom to express our opinions and through this sharing of ideas we have the opportunity to engage.
Social media marketing tips and key takeaways:
First listen to understand.
Step into your audience's shoes.
Then get involved with a real contribution that will make a difference.
Your audience can be found on social media where they are actively participating and searching. Besides the more obvious social media channels such as Twitter, Facebook, LinkedIn, Instagram and YouTube, they will also be relying on a mix of word of mouth, searching on Google and even shared community hubs that you are yet to learn about. Whilst it is likely your audience will be on more than one social media channel it is best to start where they are most active.
In practice, this means searching into their social networks to find how your audience really engages around their topics of interest and then joining conversations in a meaningfully way.
When connecting consider:
How you searched to find content of interest - what you want to understand is how people find content of shared interest. Questions to ask yourself might include ... do you search on Google? find content on a Facebook or LinkedIn with like-minded people? watch hashtags on your Twitter stream? refer to YouTube? do you often visit a forum that helps with answers to your questions? or something else? These questions are important because they will help you understand where to start to focus your efforts.
What others found interesting and how they reacted to relevant content - learn what people are engaging with so that you can do more of what works. In practice this means watching the conversation to get a sense of what people are interested in.
The motivation of people influencing the conversation - people are attracted to people that are genuinely interested and helpful on their topic of interest, once again learn what contributions are of value.
Showing that you care with quality content - trust is built with a long-term ongoing commitment to sharing quality content. Have a read of how often should I post about myself on social media for more about the pitfalls of making social media not about your audience.
Collaborating - get involved because that will help you make sense of how to connect and informed of opportunities.
Even if you are a wildly successful social media influencer with lots of engaged followers, to stay relevant you will still need to be constantly aware of what motivates your audience to connect with you.
Observe your own behaviour and make a note of what motivates you to be engaged. This will be important when you start participating because learnings will help give you a pattern to follow.
This post was inspired by a discussion about how to post on social media.
Your comments welcome
Have you got a story about how you have developed an engaging connection because of what you share on social media?