A wrap up for the year that was and plans for 2021
Thank you for all your awesome support during 2020 and more community engagement planned next 😍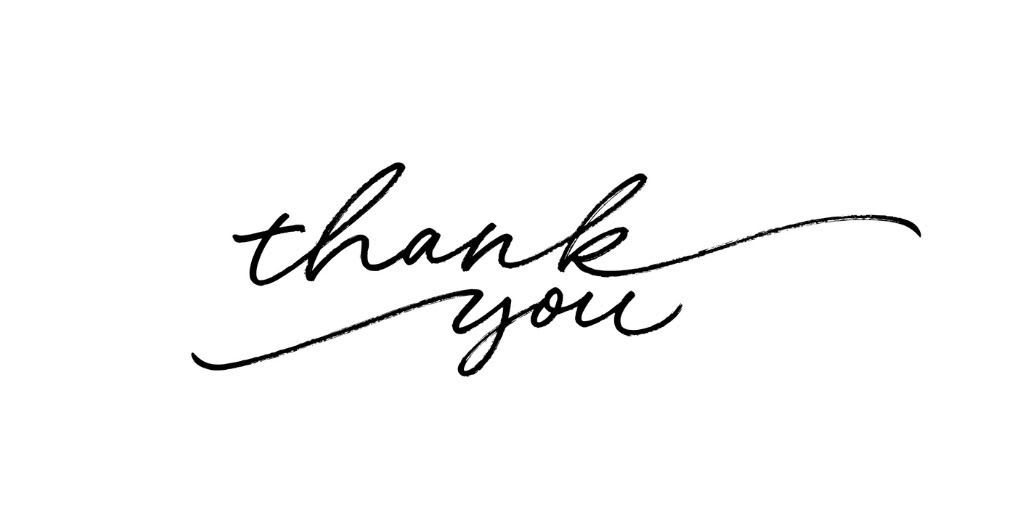 A quick recap ...
This year we kicked off influencerTips with a survey to see what people wanted from their social media, to learn more check out the social media survey results. The key takeaway is that people talk about what they read on social media with each other and trust what their friends say.
As a followup question to the survey we asked: how much would you pay for social media and digital marketing professional help? Overwhelmingly, the results were workshops should be free, and digital marketing plans should be affordable. Once again, thanks for the feedback because your comments have helped us come up with the following digital marketing plans.
In particular it was great to get the following feedback from these small businesses where we have helped to make a difference for them.
Free community support ...
During the year NFP communities have asked us to help. To do this we have provided an free engagement workshops. There are a range of presentations, to learn more check out community engagement ideas.
We have found Q&A help with social media and digital marketing has been popular with people interested in getting started.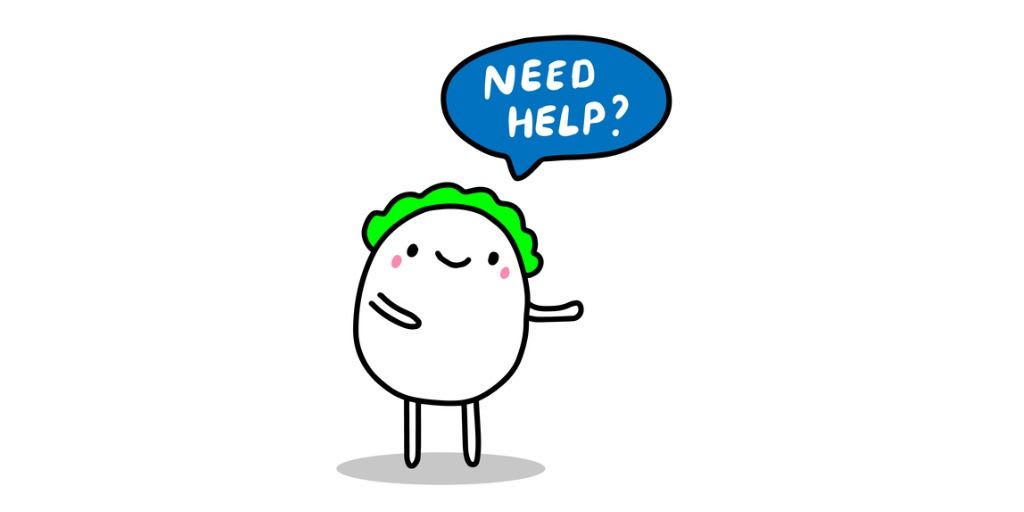 Also, the free webinars for actionable personalised help to put your social media and digital marketing strategy into practice have been successful.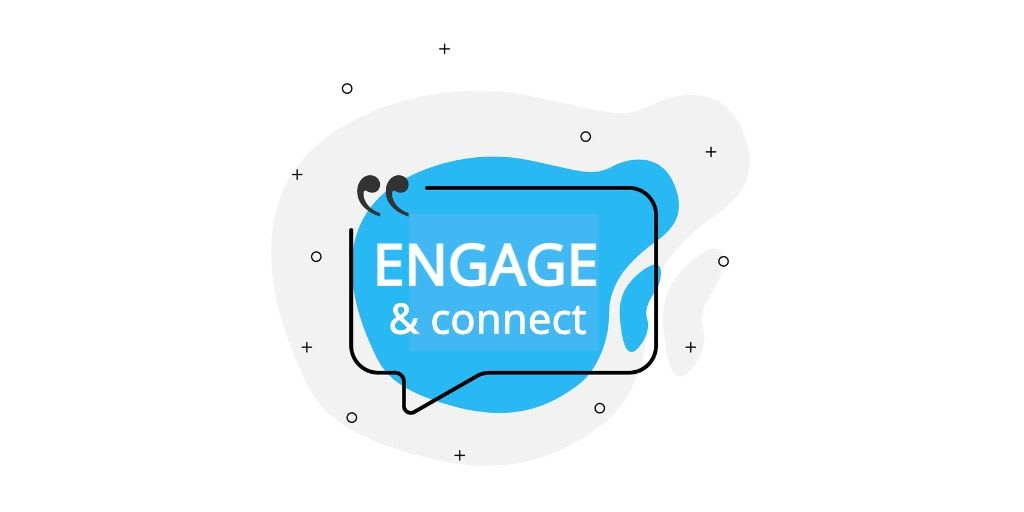 And of course there is the weekly newsletter where many of the content marketing posts have been featured.
So what is next ...
More free social media marketing workshops - in the workshops we will continue to explore all aspects about how to engage with social media.
Ghost theming training and support - classes to learn how to "do-it-yourself" with website design.
Development, training and support of Salesforce Heroku applications - without getting too technical, providing development and training for Heroku NodeJS real-time applications/middleware for digital marketing and integration.
Community influencerTip personalised project - as a community learning project we will be sharing how to make a Salesforce Heroku NodeJS application utilising the FeathersJS API framework to build digital marketing apps.
Once again, thank you ...
Comments and thoughts about what should be on the agenda for what's next in 2021 are very welcome.